Reverse Unit Pump Service
---
Production Downhole Services, Inc. has in excess of 35 – 185 whp triplex reverse unit pumps with reverse tanks, as well as over 20 – trailer mounted 2.5 swivels. We have highly qualified reverse unit operators assigned to these units that are well control certified and able to manage on-site supervision of all forms of well completion and workover situations.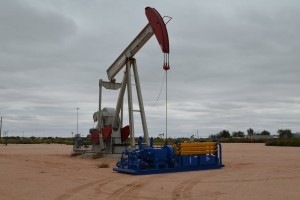 Fishing Operations
---
Production Downhole Services, Inc. has a full line of cased-hole fishing and cutting tools that range from rod overshots to casing back-off and cutting tools. Our inventory of tools include, but are not limited to, tubing and casing milling and cutting tools, rod and tubing overshots, tubing and casing spears and tapered taps, piranha mills, washover shoes and washpipe, casing swages, and a wide range of submersible pump and wireline fishing tools.
Trucking Services
---
Production Downhole Services, Inc. has three 5 ton winch trucks that are designed to move reverse unit equipment both for our own fleet of units as well as those of our customers. In addition, we have a fleet of 1 ton trucks with gooseneck trailers that deliver and return fishing and accessory tools to job sites.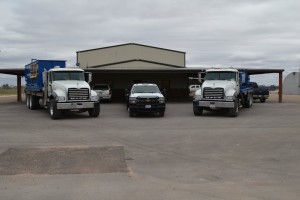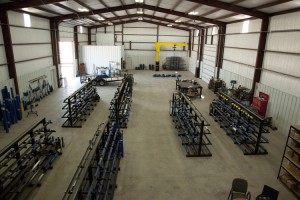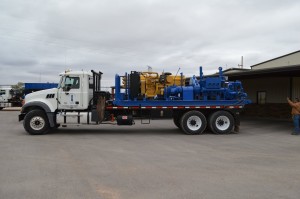 ---